Nuclear Certified Welded Fabrications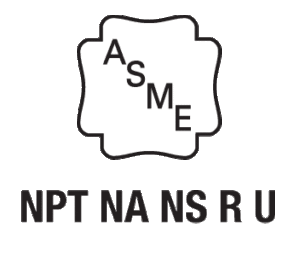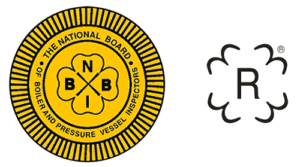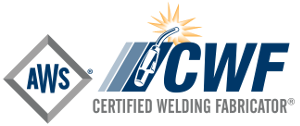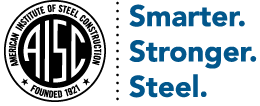 Custom ASME Section III Nuclear Fabrication
DuBose National Energy Services, Inc. (DNES) has the in-house capabilities to successfully supply our customers with custom nuclear fabrication solutions across broad sizes, scopes and schedules. Our documented Quality Program, along with our NPT, NS, & NA certificates allow us to provide solutions with ASME Section III, NQA-1, 10CFR50 Appendix B & Safety Related requirements. Our Quality Program coupled with our vast in-house capabilities, facility, and equipment create the perfect combination to ensure we are successful on critical application projects.
DNES is your preferred supplier for manufactured safety and non-safety related assemblies & components for the nuclear power industry. Types of fabrications include, but are not limited to:
Piping Subassemblies & Supports
Structural Frames & Platforms
Valve & Pump Components
Modular Assembly Fabrications
Conduit Supports
A vast range of in-house capabilities allow DNES to be your complete solution for schedule sensitive, custom fabrications.
Project Management Oversight
3D Modeling & CAD Drafting
GTAW, SAW, GMAW, FCAW & SMAW Welding Processes
ASME Section IX & AWS D1.(x) Welding Procedure Specifications for carbon steel, stainless steel & exotic alloys
CAD/CAM Drill Line, Plasma & Oxy Fuel Cutting Table
NDE – VT, MT, PT & UT
Hydrostatic & Pneumatic Testing
Meeting strict nuclear industry fabrication standards
We are your ASME NQA-1 certified supplier partner for fabrication. Our dedicated team has earned NPT, NS and N certificate accreditations and our production facilities are 10 CFR 50-licensed. We also rigorously ensure quality by maintaining a documented quality control program. Our adherence to this combination of stringent industry standards makes us a reliable source of substructures for your critical nuclear facility projects.
DuBose National Energy Services maintains compliance with numerous other industry standards, including:
10 CFR Part 21
10 CFR Part 50 Appendix B
AISC Standard for Steel Building Structures
ASME Section III NCA-3800 Material Organization
ASME Section III NCA-4000
Call 910-590-2151 or email sales@dubosenes.com for more information.