Your Reliable Partner for Nuclear and Safety-Related Machined Parts
DuBose National Energy, Inc. has the in-house capabilities to successfully supply our customers with custom nuclear and safety-related machined parts across broad range of sizes, materials, scopes and schedules. A leading supplier to the nuclear industry for more than 20 years, we are your reliable supply partner.
Our documented Quality Program, along with our NPT, NS, & NA certificates, allow us to provide solutions with ASME Section III, NQA-1, 10 CFR 50 appendix B & Safety Related requirements. Our quality program—and our vast in-house capabilities, facility and equipment—create the perfect combination to ensure that we are successful on critical application projects.
Nuclear-related custom machined parts meet your project demands
Whether you need common stock parts or highly customized parts, we can accommodate your nuclear project with high-production output and deliver the components according to the most demanding schedules. We custom-produce your parts in stainless steel or carbon alloys and adhere to stringent customer and regulatory specifications using precise Computer Numerical Control (CNC) machining.
Give us your custom drawings and we'll put our high-speed precision machining equipment to use and provide you with a solution that addresses your project challenges. Our productive and logistical control capabilities help us handle both routine and emergency orders. Rely on our custom engineering and manufacturing capabilities and our dedicated team for a successful outcome on every project.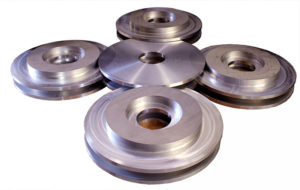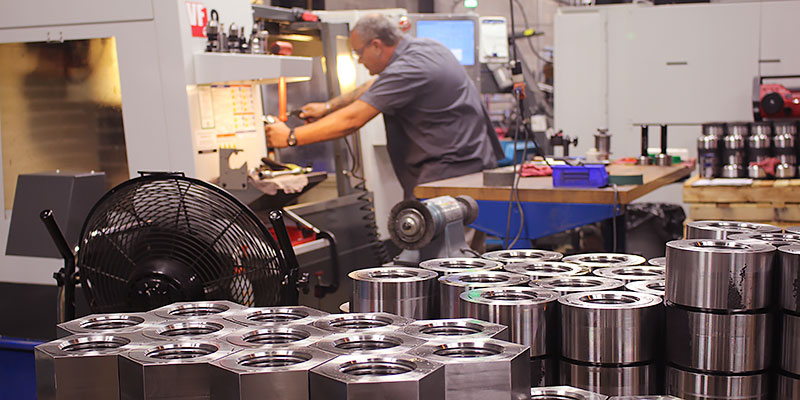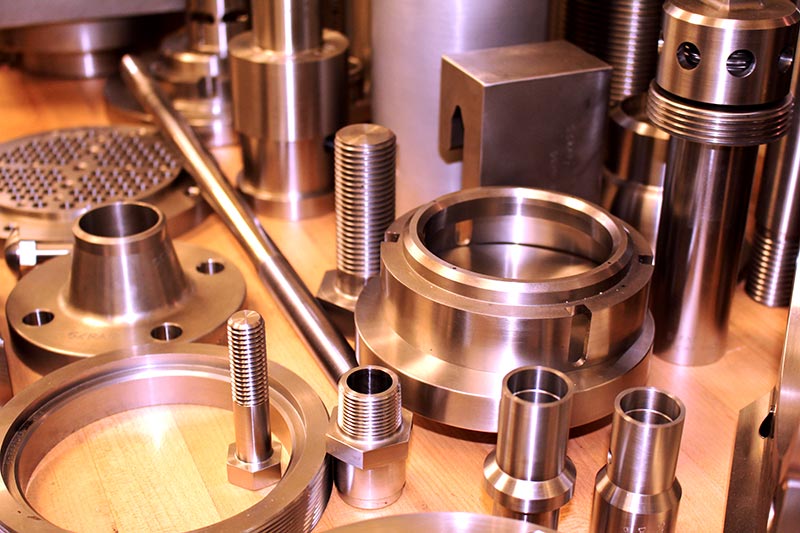 Nuclear industry standards compliance helps you do the job right
Regulatory standards in the nuclear industry continue to get more stringent. Our five-axis vertical machining operations and state-of-the-art software keep us in compliance with nuclear industry standards such as ASME Boiler and Pressure Vessel Code, 10CFR21 and 10CFR50 Appendix B. Our manufacturing operations are certified for ASME NCA-4000 NPT, ASME N-Type (Nuclear) certification and stamping and CSA Z299.3 quality assurance.
Partnering with us ensures the quality you need to adhere to these standards. Contact us today to learn more about the value we can add to your project.